Help us print 250,000 copies of the September 2023 issue of Druthers, to be given away freely all across Canada.
CHECKS, CASH, GIFT CARDS, ETC.
Make payable to: Shawn Jason Laplante
Mail to: P.O. Box 40531 Six Points Plaza Toronto, Ontario M9B 6K8
Crypto donations will not be used immediately (unless the donor specifically asks us to use their donation now). Donated crypto will be used in the case of a financial crunch or when/if the current monetary system fails. This is intended as a safeguard to ensure the continuation of Druthers into the future.
See QR codes and wallet addresses below: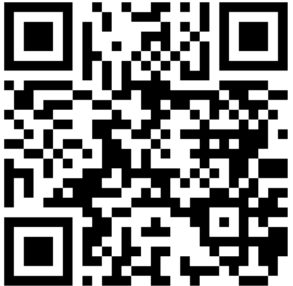 3CL358d5DWLN63kwHx2JiRYNBukpaKNGWd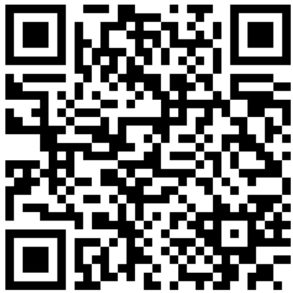 qpnjsf6gz9zswvcjq3syk09ycx9hm8wxfs6fm94xfz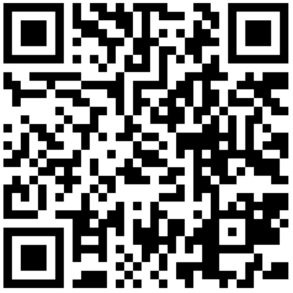 0x4E42A6996E76Cf74eDf165C924Ece5A5e713fE51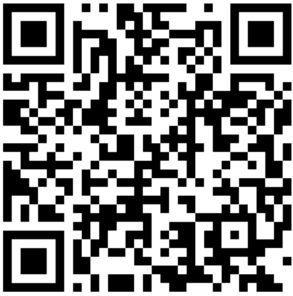 rw2ciyaNshpHe7bCHo4bRWq6pqqynnWKQg
Tag: 3958810060